Help FC Wendi Miller Beat The Big C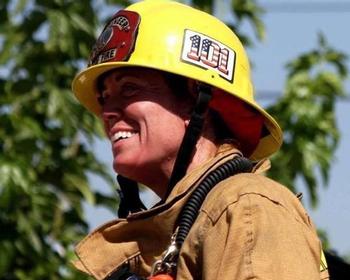 Wendi Miller, Fire Captain
Help support our sister Wendi Miller in her fight with cancer! There are many unexpected expenses that come with fighting cancer. Unfortunately many of these are not covered by insurance. To help offset these costs an In-Kind fund has been established. The funds raised will help Wendi cover the costs associated with her care, treatment and recovery. Working together we can support an amazing individual who lives a life of service!!
Direct Link to Donate:
RCPFBF: www.RCPFBF.com
---
Donate to Riverside County Professional Firefighters
---
Defined Benefit Education
Cal Fire employees currently enjoy "Defined Benefit", however certain wealthy individuals and groups are trying to push us into "Defined Contribution", you have to ask yourself, who benefits from this. Us, or the Brokerage Firms and Wall Street.
---